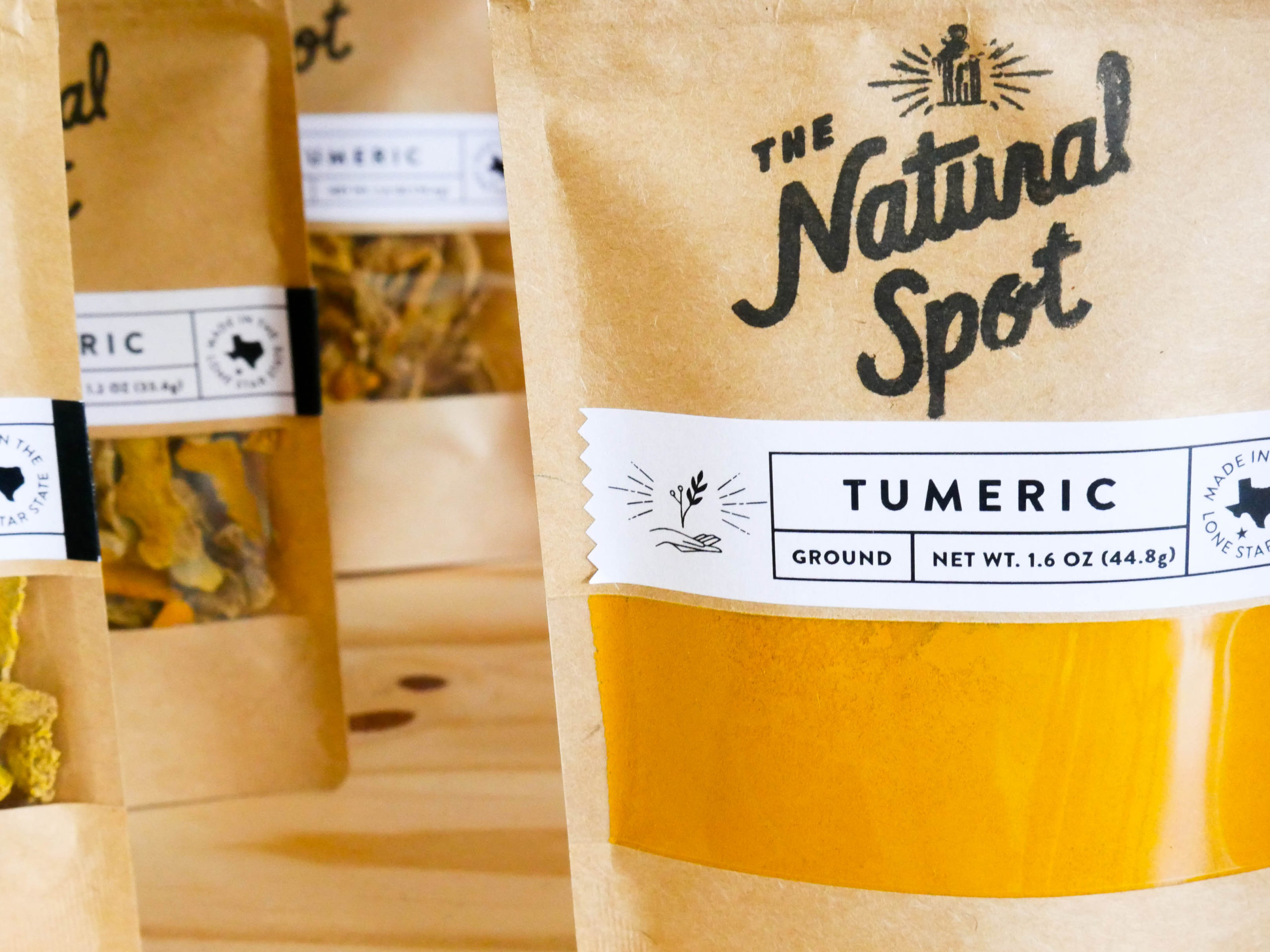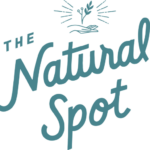 Best Quality Spices, Herbs, and Teas
Join The Spice Movement!
Don't you think your recipes deserve better than the store brand spices littering your spice cabinet? Bring your dishes to life with our fresh spices, hand selected from the finest ingredients and sustainably sourced!
Featured On NBC 5 Texas Today, The Thrillist, and Vale Magazine!
Our Best Selling Spices, Teas, Herbs, & Chiles

The Freshest Spices
Did you know there's a difference between what you buy at your grocery store and what we sell. You aren't going to find this kind of quality at your regular grocery stores!
The Best Quality Herbs
What makes our herbs different? We source the freshest, highest quality spices and herbs for all your cooking, medicinal, and loose leaf tea needs. You won't find this attention to detail from other stores.
Exquisite Loose Leaf Teas
Shop our Grade A quality, wild crafted & sustainably sourced, great tasting loose leaf teas and taste the difference. You'll never buy bagged tea again.

Get 15% Off On Your First Purchase!
No joke, our spices can really spice up your life.
Our Customers Love Our Products

Want To Learn How To Elevate Your Cooking?
Check out our Spice Rack Blog!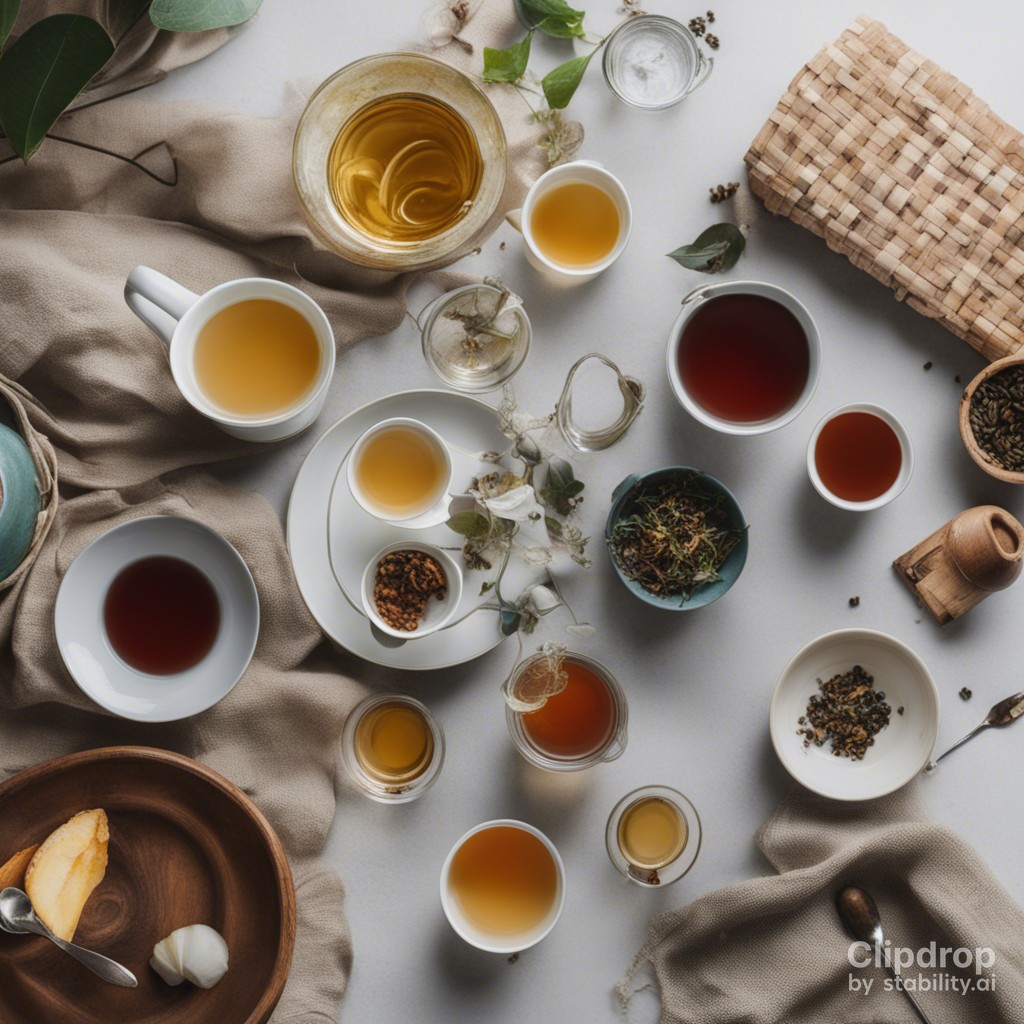 Introduction: The Growing Trend of Intermittent Fasting and Teas Welcome to the fascinating world of fasting teas! With intermittent fasting becoming a popular lifestyle choice, many are turning to fasting teas as a companion. But what exactly are these teas, and how do they fit into the fasting equation? Stick around as we delve into
Read More »